2013/3/11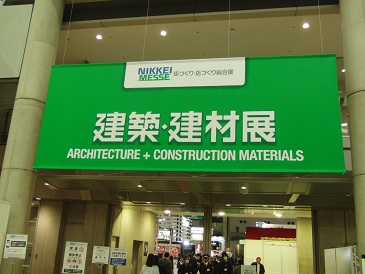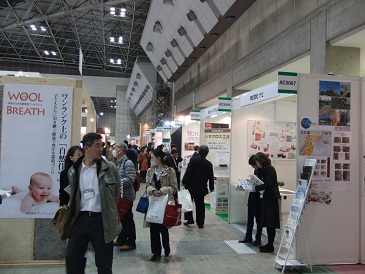 From 3/5 to 3/8, we had exhibited our PacificBeam product in "Architectural material 2013 " at Tokyo Big Sight.

We participated same exhibition last year. So we met some custormers in the exhibition 2 years in a row. It was very good time to interact with company who has problem in anti-microbial.
2013/2/4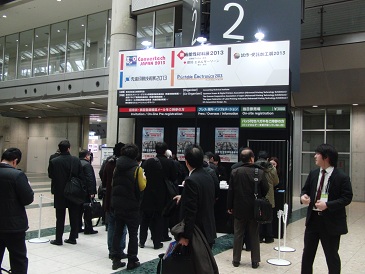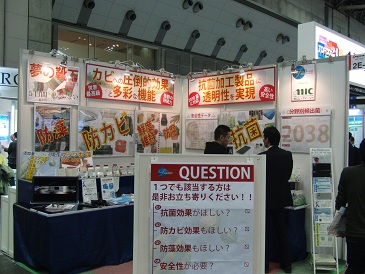 From 1/30 to 2/1, we had exihibited our product in Neo-functional material 2013 at Tokyo Big Sight.
It was 2nd time exhibition for us, and it become very exciting exhibition.
Thank you for all visitors!
2012/11/19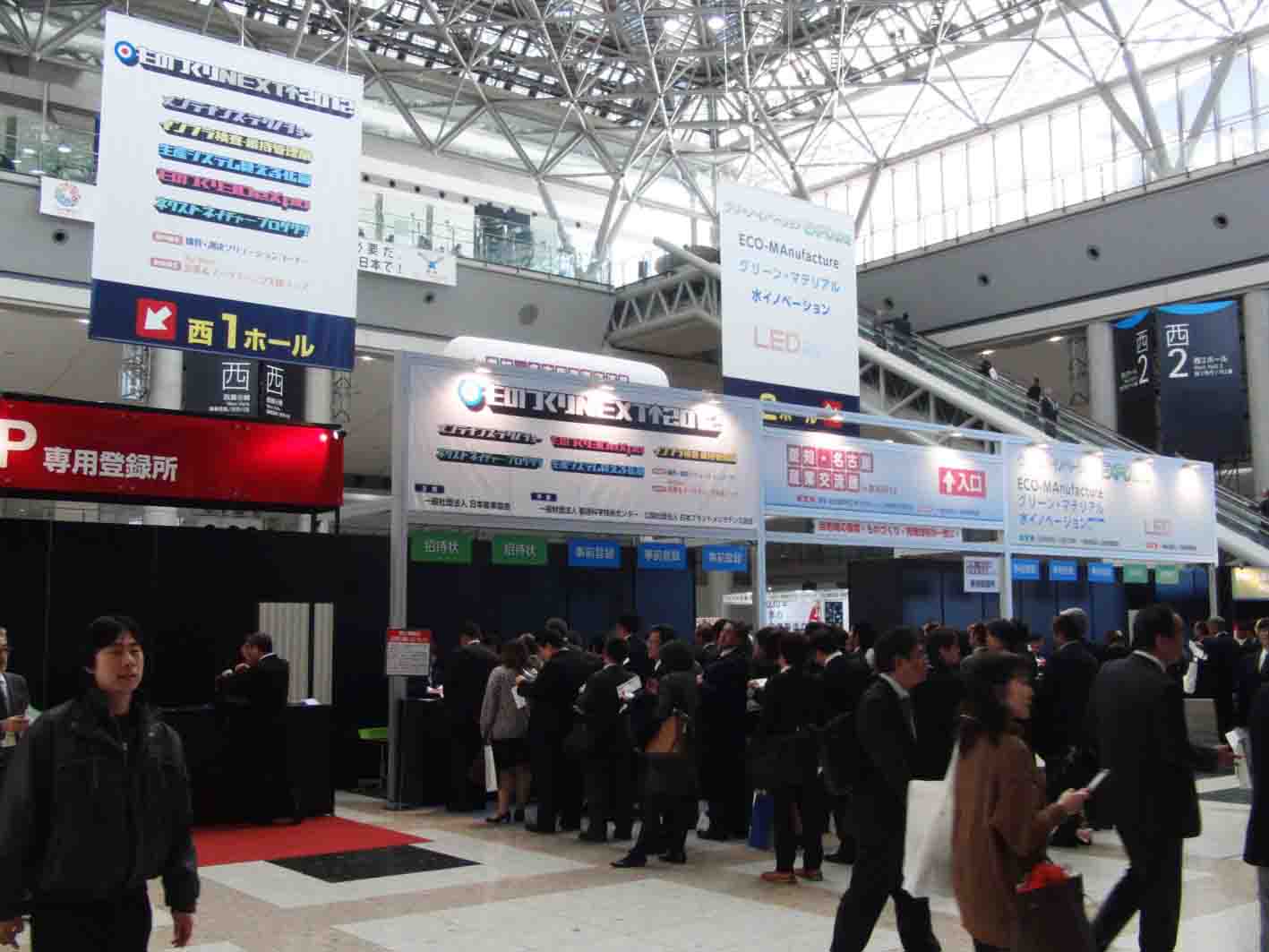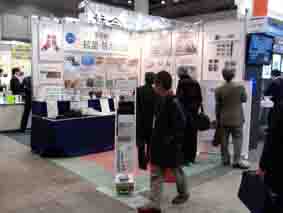 From 11/14 to 11/16, we had exihibited PB products.
We communicated with different business field workers. And I noticed that how our products are technical.
Thank you for all visitors.
2012/9/25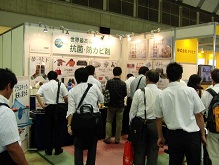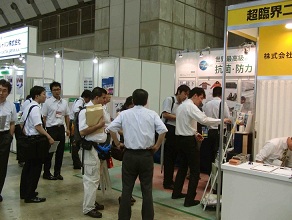 From 9/19 to 9/21, we had exhibited PacificBeam MOLD in N-Plus 2012 at Tokyo Big Sight.

Thank you for all visitors.
2012/8/27
From 8/23 to 8/25, we exhibited our products in "Japan DIY Homecenter show 2012" at Makuhari MESSE.
It was good oppourtunity to communicate with end user and explain about detail of retail products.
If you would like to know about products, please visit here. (Japanese ONLY)
Thank you for all visitors.
2012/07/3
From 6/28 to 6/30 we had exhibited in "Interphex Japan 2012" at Tokyo Big Sight.
INTERPHEX JAPAN is the world's leading pharmaceutical event, covering the whole process of Pharmaceutical R&D and Manufacturing, from all kinds of equipment to lab devices, contract services, packaging, total solutions.
We met so many visitors in the exhibition. Thank you for coming.